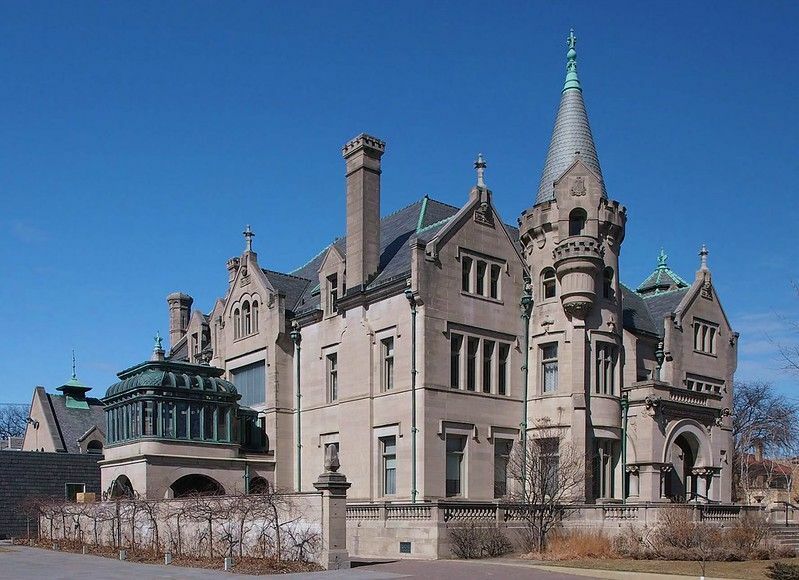 American Swedish Institute In Minneapolis, Minnesota
The American Swedish Institute In Minneapolis certainly merits a visit when in the area given so many Swedes have moved to the city and its environs over the centuries. A number of informative talks, language-learning classes, and temporary exhibits are scheduled regularly at the museum complex to allow visitors to explore the Scandinavian heritage, history, and culture of the state. A community hub and place to celebrate Swedish culture, the institute was founded in 1929 and consists of both the modern Nelson Cultural Center and the historic Turnblad Mansion. There is a cultural center located in the neighborhood with some outstanding concerts, workshops, and community gatherings. The latter has some stunning Chateauesque architecture as well as dozens of exquisitely decorated rooms.
Things To Do In The Twin Cities Minnesota
Contact Information
American Swedish Institute Garden
(612) 871-4907
2600 Park Ave, Minneapolis, MN 55407
Monday: Closed
Tuesday: Closed
Wednesday: Closed
Thursday: 10am-4pm
Friday: 10am-4pm
Saturday: 10am-4pm
Sunday: 10am-4pm
Get Direction
ADMISSION
ASI Members: Free
Adults: $12
Adults 62 and Above: $8
Youth & Students: Ages 6-18 and university students with ID: $6
Children: Ages 0-5Free
All prices are subject to change for festivals or other special ASI events.
Similar Articles